Alex Pelly w/ Shrill and Seppuku – "Pellyvision" live from The Basic Premise (01.27.18)
PELLYVISION is a monthly collision of sound and vision. Alex Pelly creates live video to accompany sounds from an artist of her choosing.
This month's soundtrack was provided by Shrill (1st hour) of Darkmatter Soundsystem and Dead Culture's Seppuku (2nd hour), both exploring their more experimental sides. We broadcast live from The Basic Premise Gallery (Insta) in Ojai.

MIX: DOWNLOAD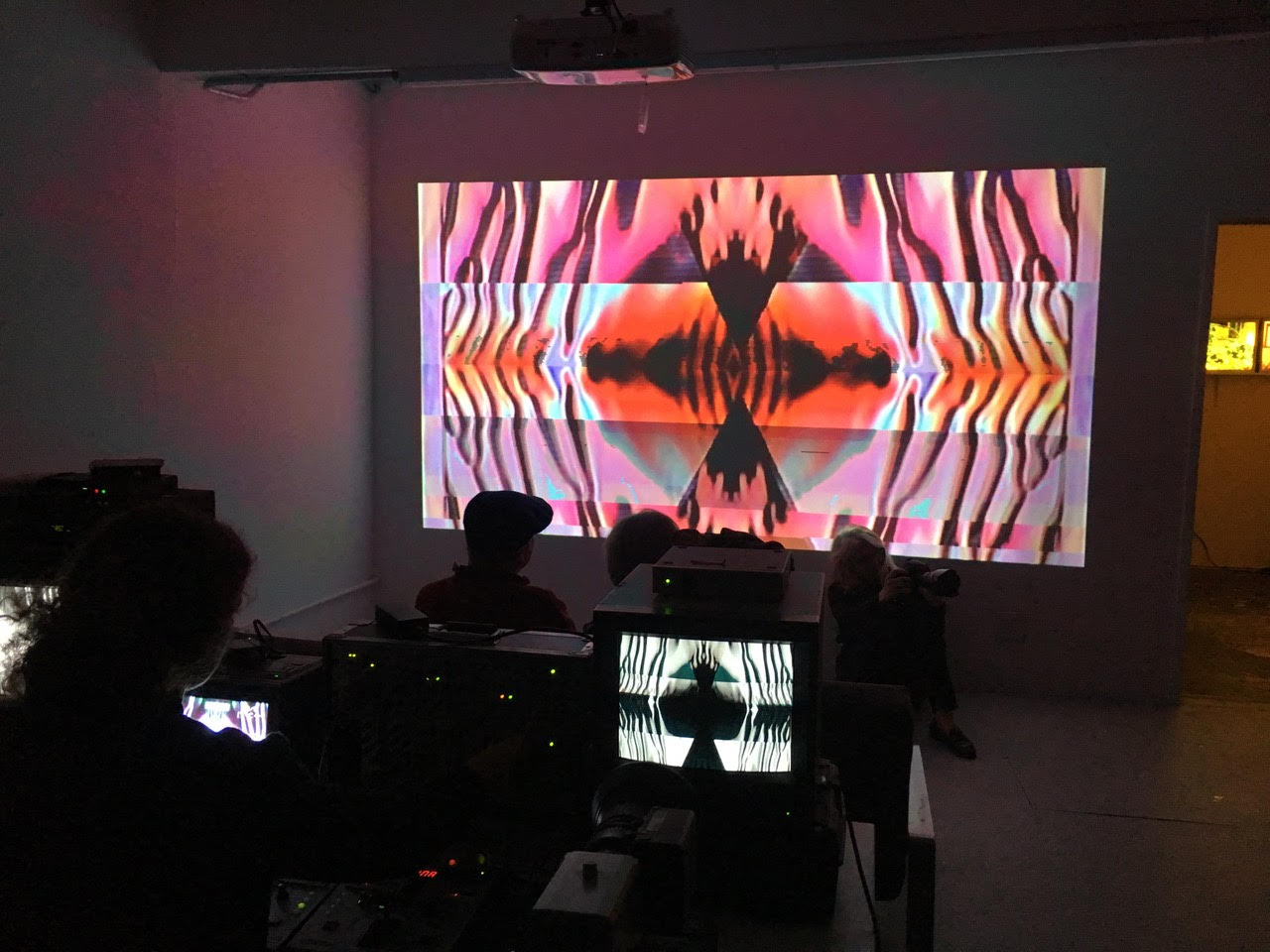 Photo by Cindy Pitou Burton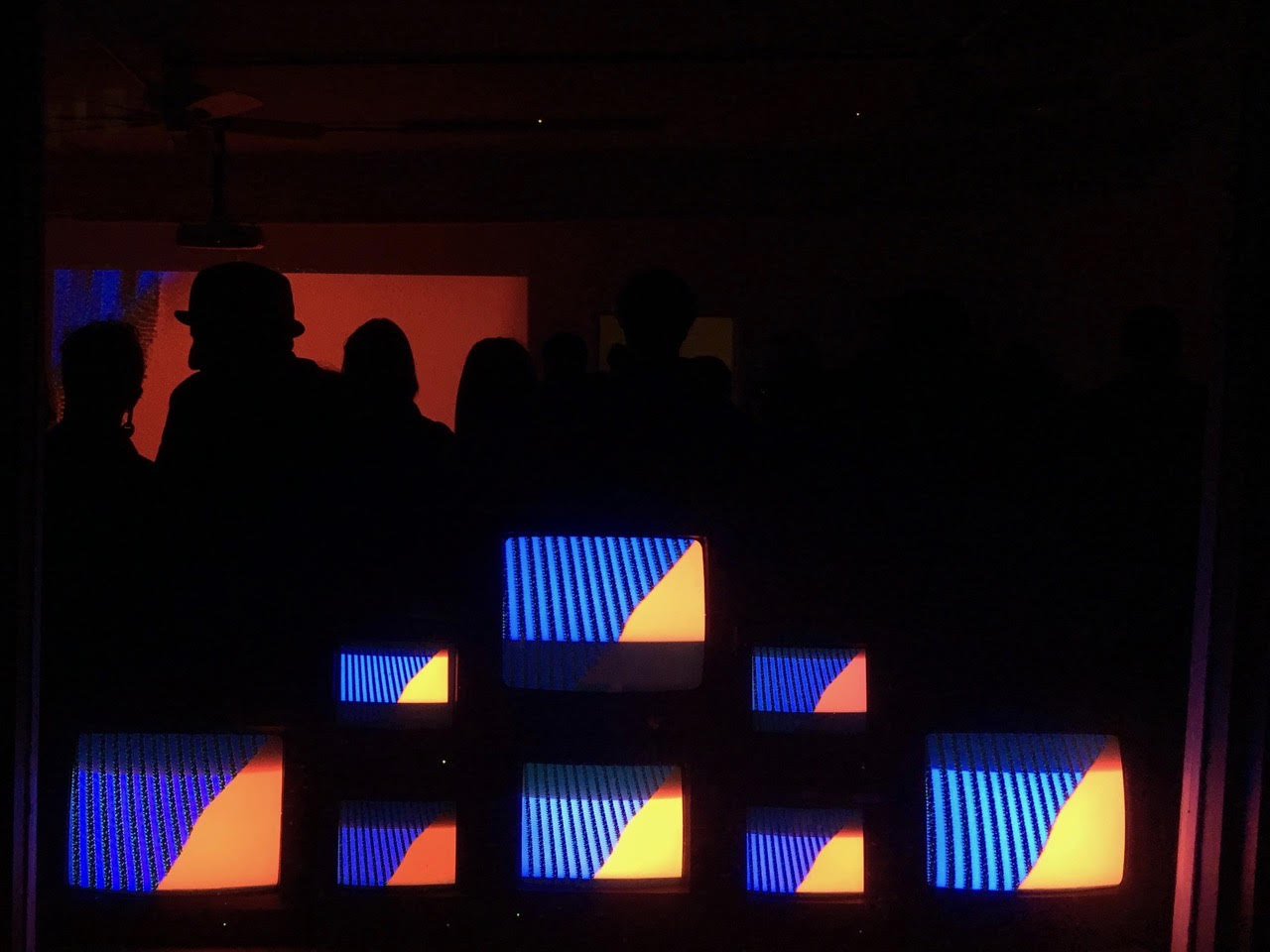 Photo by Cindy Pitou Burton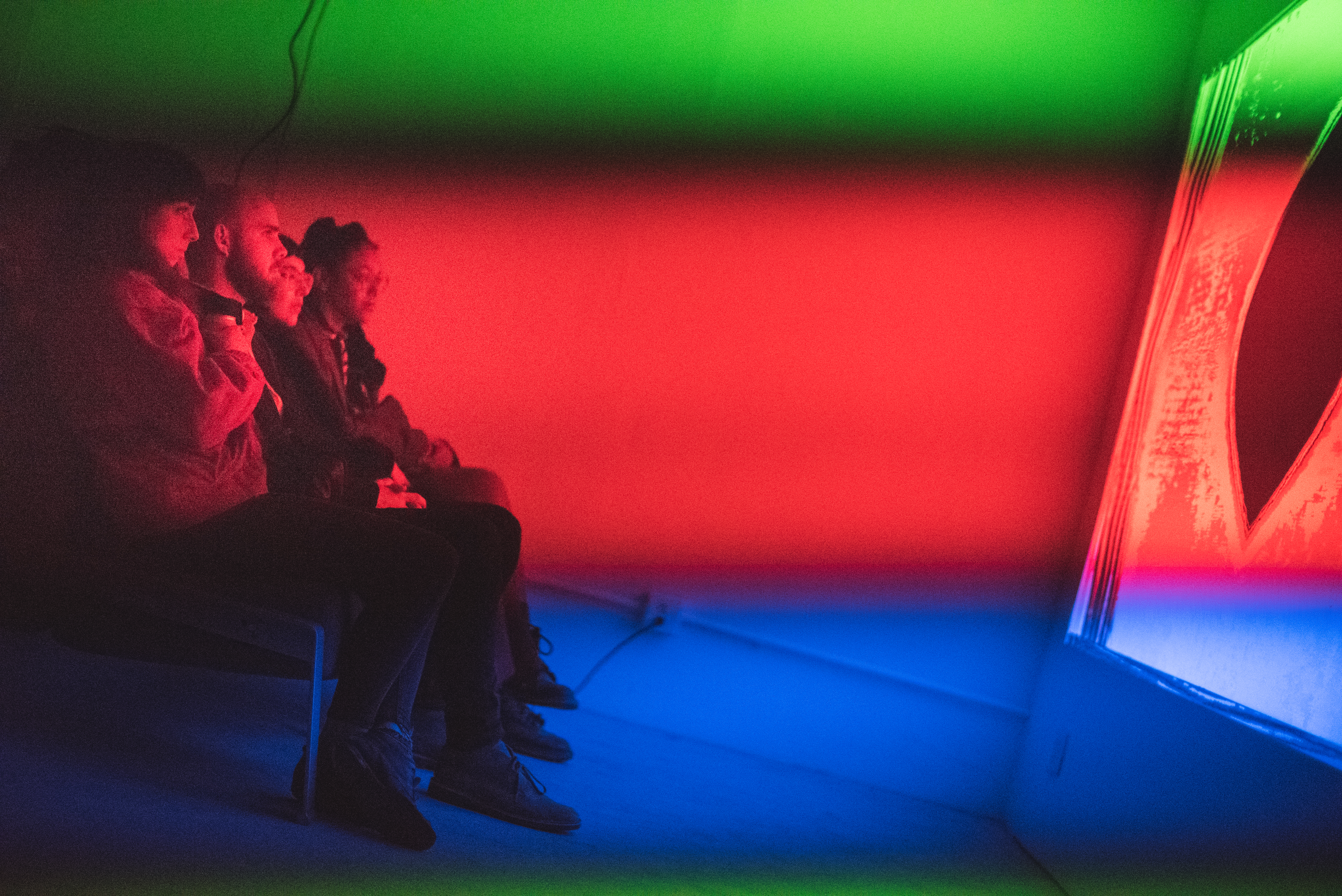 Photo by Scott Bond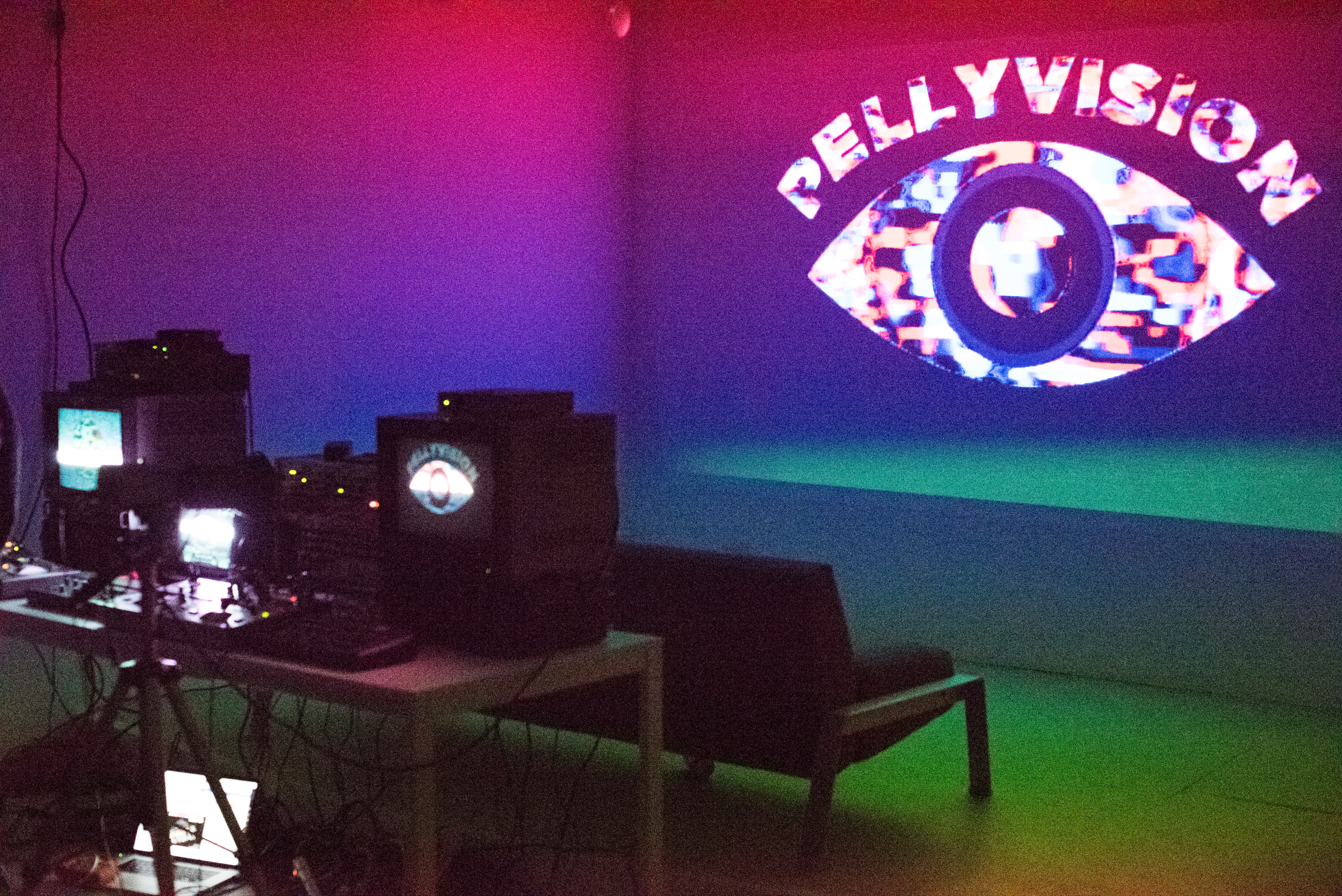 Photo by Scott Bond